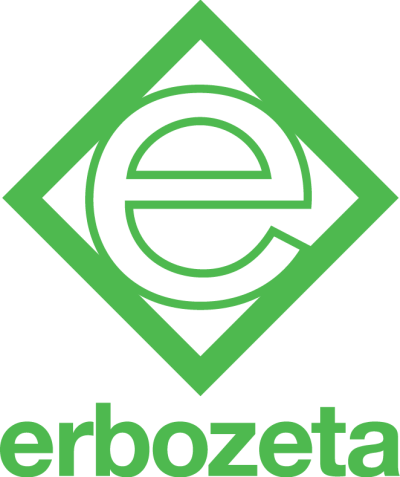 Erbozeta S.p.A., seated in the Republic of San Marino, has been manufacturing dietary supplements and medical devices since 1987. It is now present in about 60 countries in the world both with branded products and as contract manufacturer. It has a wide range of products, covering multiple therapeutic areas. It can also offer a complete contract manufacturing service for food supplements, from the development of the formulation to the preparation of the finished products.

Beesline is a natural cosmetics lab that uses the ancient science of Apitherapy (bee therapy) and its rich resources: Honey, Beeswax, Royal Jelly, Propolis, combined with fresh botanical extracts, to safely and effectively take care of the skin.

PharmaLinea provides clinically supported private label food supplements that solve real consumer needs and excel our partners' brands to leading positions. It invests in clinical trials on its products and in rigorous stability testing. It has over 90 partners, covering over 40 markets worldwide with focusing on 170 SKUs.
ICB Pharma is a family business, one of the most innovative chemical companies in its sector, operating internationally. ICB Pharma's scientists create innovative products used in the following sectors: health protection, sanitary hygiene, agriculture, gardening and animal breeding. In the field of health protection, ICB Pharma is famous for excellent and safe solutions in pediculosis treatment or neutralizing the allergenic factors.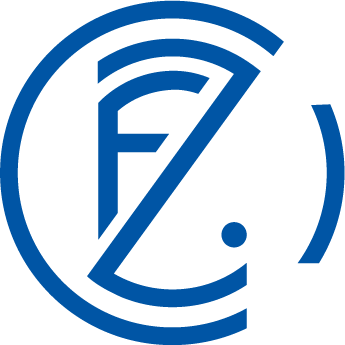 In 1895 two brothers, started in Bologna an activity that has no precedent in Italy: the industrial production of medical dressing for hospitals. The company is now active in the production of articles for medication, surgical and medical devices that distributes to hospitals, nursing homes, pharmacies, and supply stores. The productive headquarters is in Calderara di Reno, equipped with a high technological system delivering the highest standards of efficiency and safety.

Giuliani SpA is a pharmaceutical company. The Company develops, manufactures, and distributes health and beauty products since. It has passion for science and for the well-being of people. Giuliani is a 100% Italian Pharmaceutical Company that operates in the name of Innovation, Quality, Research, and Integrity.
IvyBears is the top selling brand of hair vitamin gummies in Europe. The sugary sweet gummy bear-shaped vitamins help the hair to grow healthy and strong. In 2012, the story of IVYBEARS® began in Cologne, Germany. In 2015, after three years of development the first fully functional bear was produced and opened the way for the IVYBEARS® product range.

Founded in 1987, DietMed has been dedicated since its inception to distributing and developing health products for food supplements, cosmetics, and homeopathic medicines, and today has more than 200 private label references in its portfolio. Its history has been one of success and sustained growth that allows it to take safe steps towards an increasingly bright future.

Novadiet aims to become a European benchmark in the field of Phytotherapy and Food Supplements, with a commitment to leadership, corporate prestige, and innovation. Experience, professionalism, and strict quality control are the three pillars of noVadiet, consolidated as a leader in the Spanish market and holding a significant share in the Belgian laboratory Hedelab, the first European company certified to the ISO 22000 International Standard.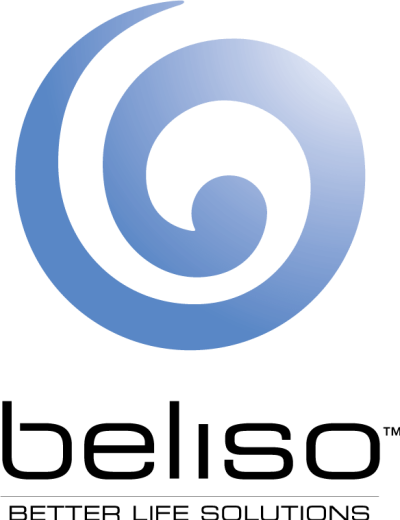 Since 1995 Beliso has been providing solutions for women who care for their looks. In the beginning, their cosmetics were available only in hairdressing salons and tested by professionals; now, they are also available on the retail market. Beliso is present on the both the Polish and foreign markets, winning more and more clients, and establishing our position on the market as experts. They supply cosmetics of the highest quality, so that every woman can feel confident, unique, and beautiful. Confident, unique and beautiful!

Aflofarm was established in 1989 in Pabianice as Aflopa. Since then, the company has been climbing the pharmaceuticals rankings every year to ultimately become the leader of the OTC market in 2012.

Medicinalis is specialized in developing, manufacturing, and marketing advanced nutraceuticals. They produce medical devices and food supplements for different medical purposes and markets worldwide with high quality products based on the most recent research available.
Youth Lab has a range of products for daily skin care, with the clear objective to improve the basic functions of the skin's metabolism, to gradually redefine a youthful appearance. In an innovative collaboration with Greek experts, Youth Lab includes advanced formulas of natural, herbal and bio-technology origin, covering all skin needs and ages.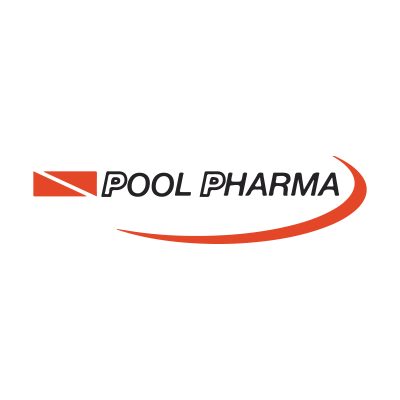 Pool Pharma is an Italian company provides medical products. The Company offers wholesale distribution of prescription drugs, proprietary medicines, and other pharmaceutical products.
Aniva is a specialized company that develops and promotes unique nutraceuticals, medical food as well as food supplements, targeting specific therapeutic areas and market needs.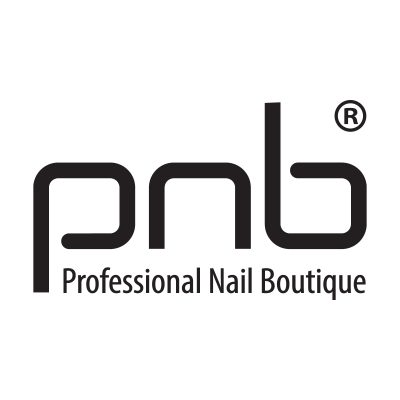 Professional Nail Boutique produces high-quality premium products that combine the latest developments and the best innovative technologies in the nail beauty industry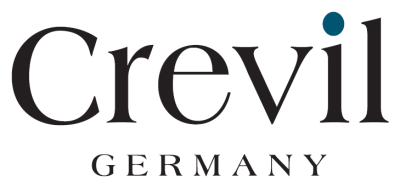 Crevil Cosmetics & Pharmaceuticals Germany develops, produces and distributes a wide range of innovative beauty, pharma and lifestyle products, which are all produced in response to customer demand and which meet German and European industry standards.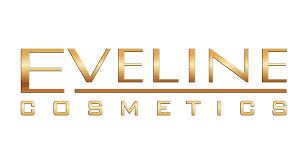 Eveline Cosmetics has been operating since 1983 and is one of the leading cosmetics producers in Poland. Its customers can choose from a wide variety of make-up, face care and body care products.